I'm very active around the internet. Click on the banners below to be taken to each site.
I have a blog on tumblr, I tend to post a lot of Dwight/A Team related things, although this IS my personal blog so sometimes other things will pop up:
I also have a website with links to my fanfiction and some of the videos I make for download. Besides Dwight/The A Team these also contain 21 Jump Street, WWE and The Bill.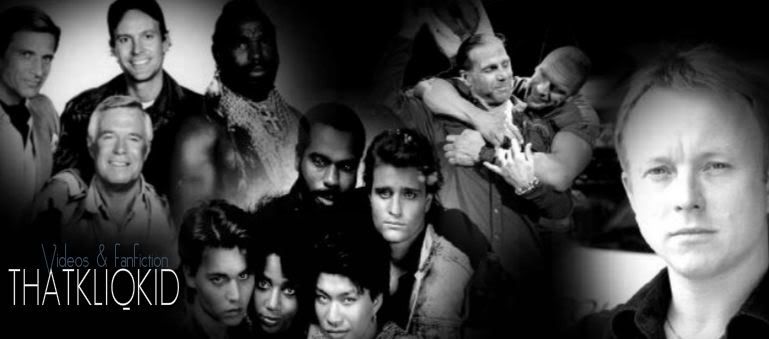 My other videos can be viewed on Youtube.

I also have a tumbleblog I occasionally remember to update with random pictures of Murdock's outfits.